COMPETITION PREP - 4 MONTHS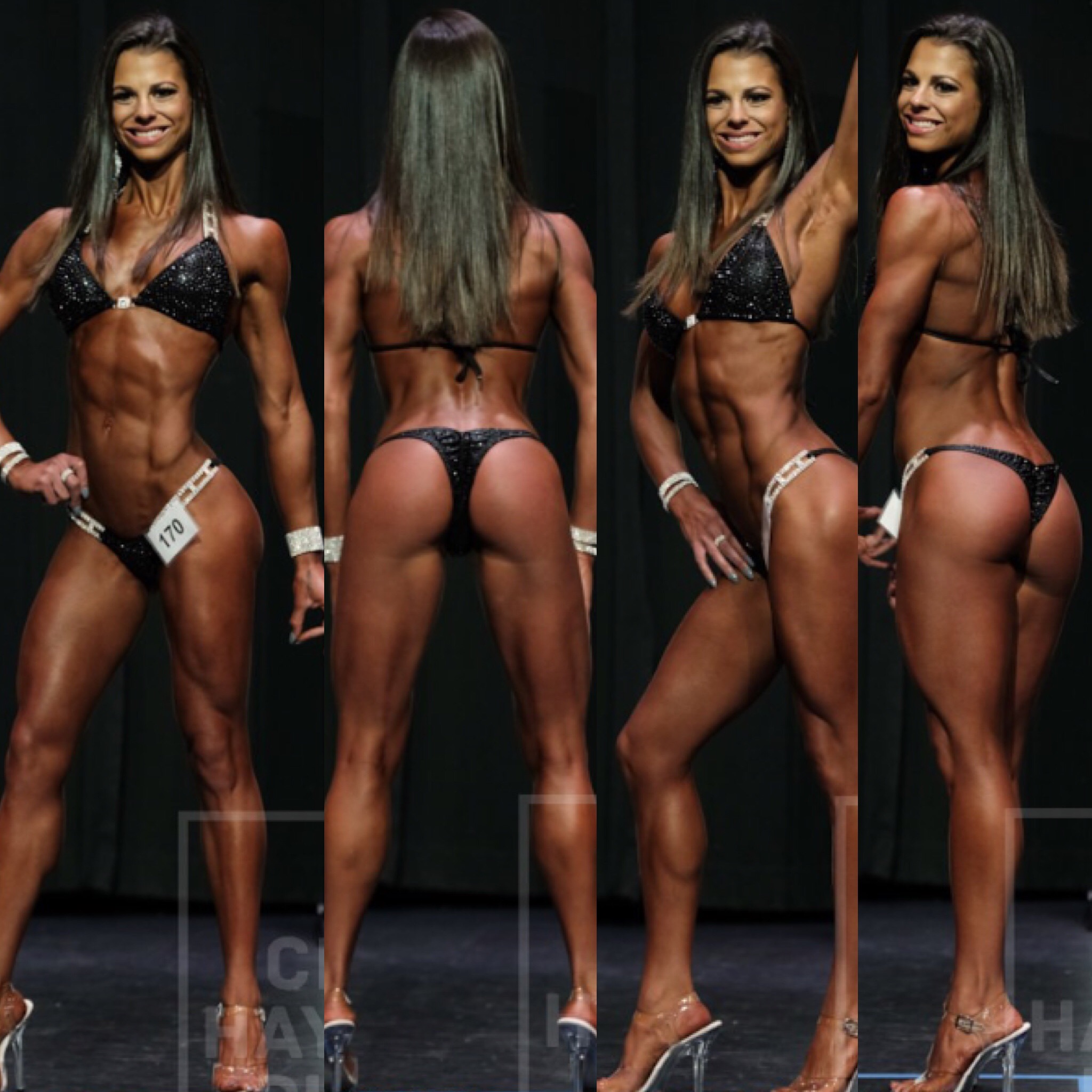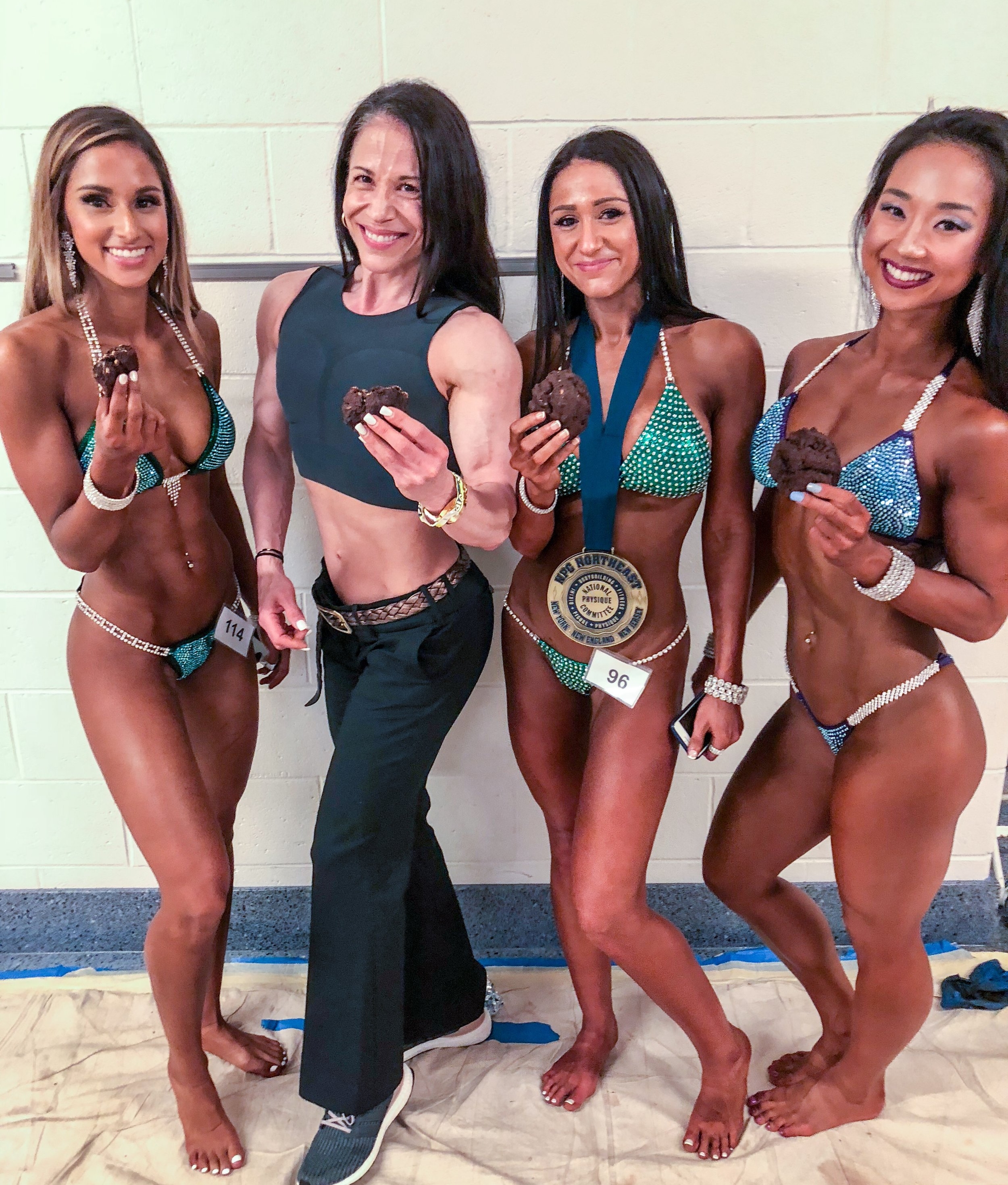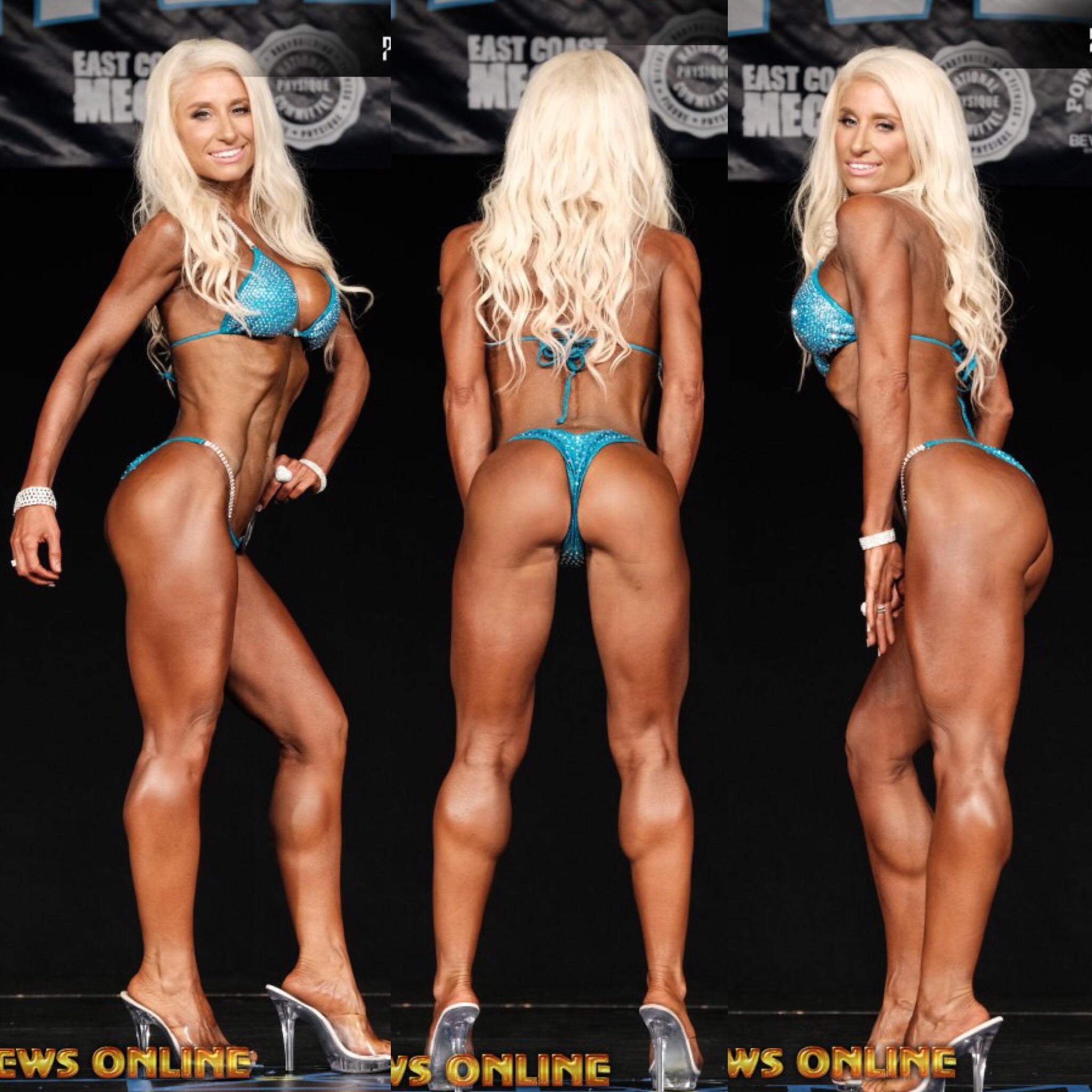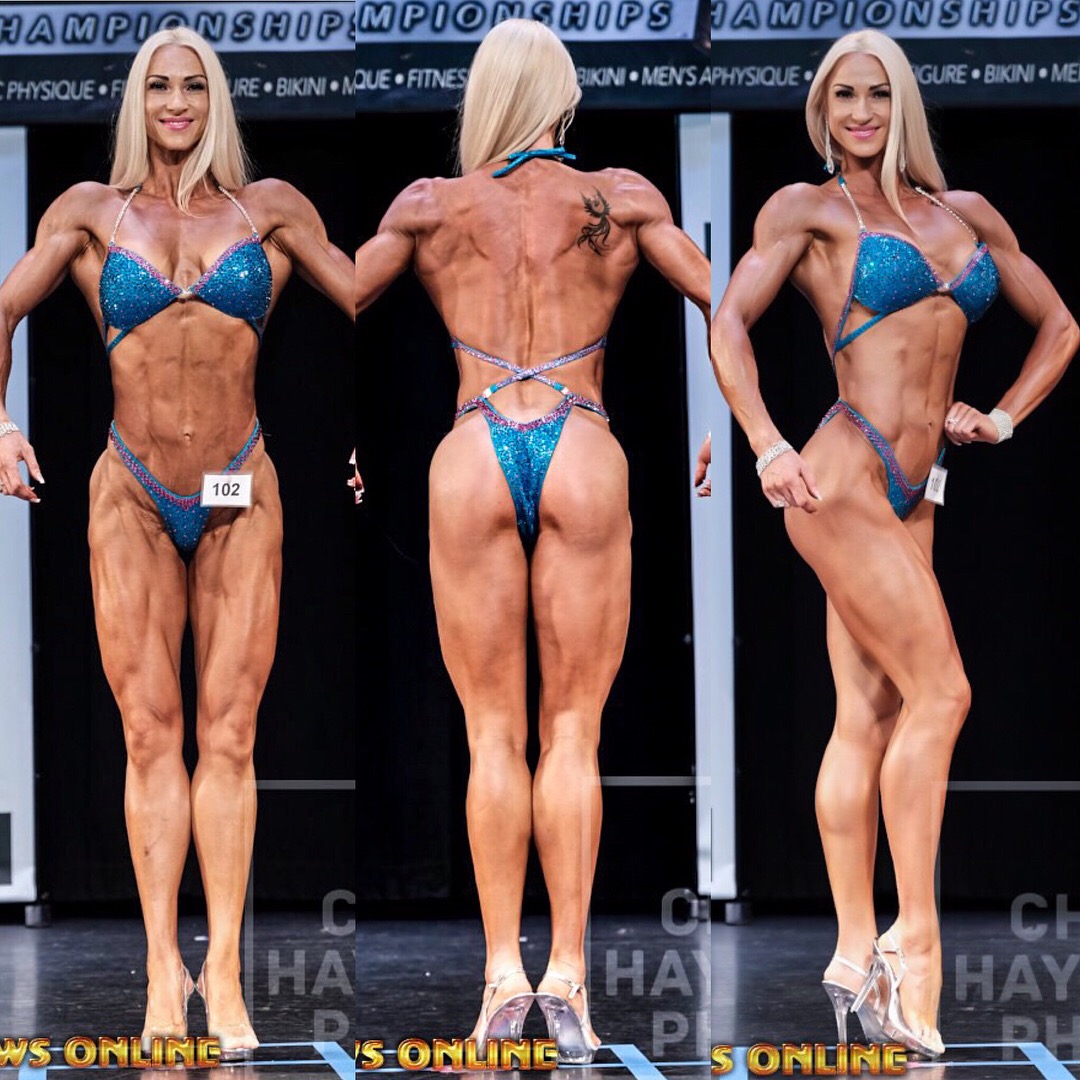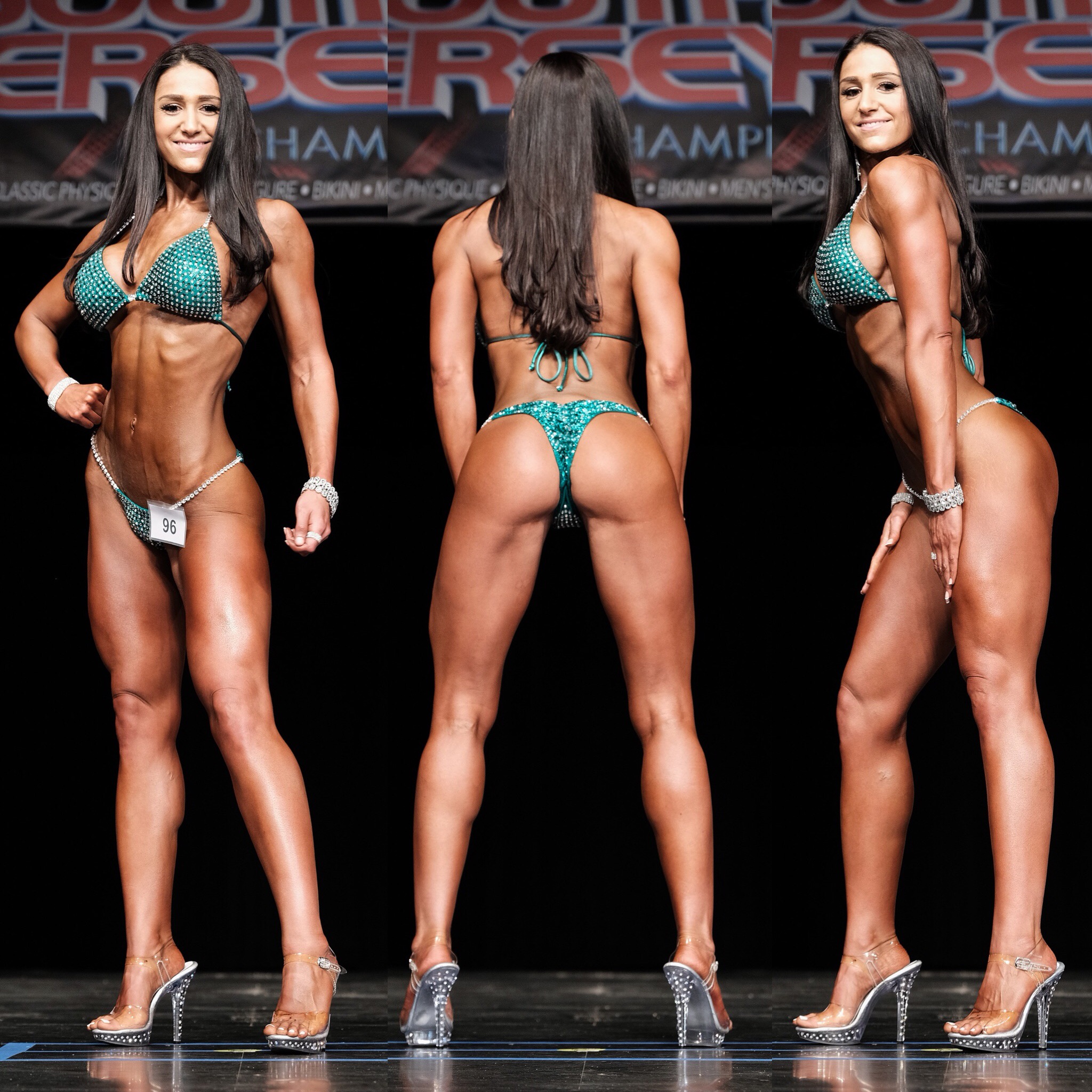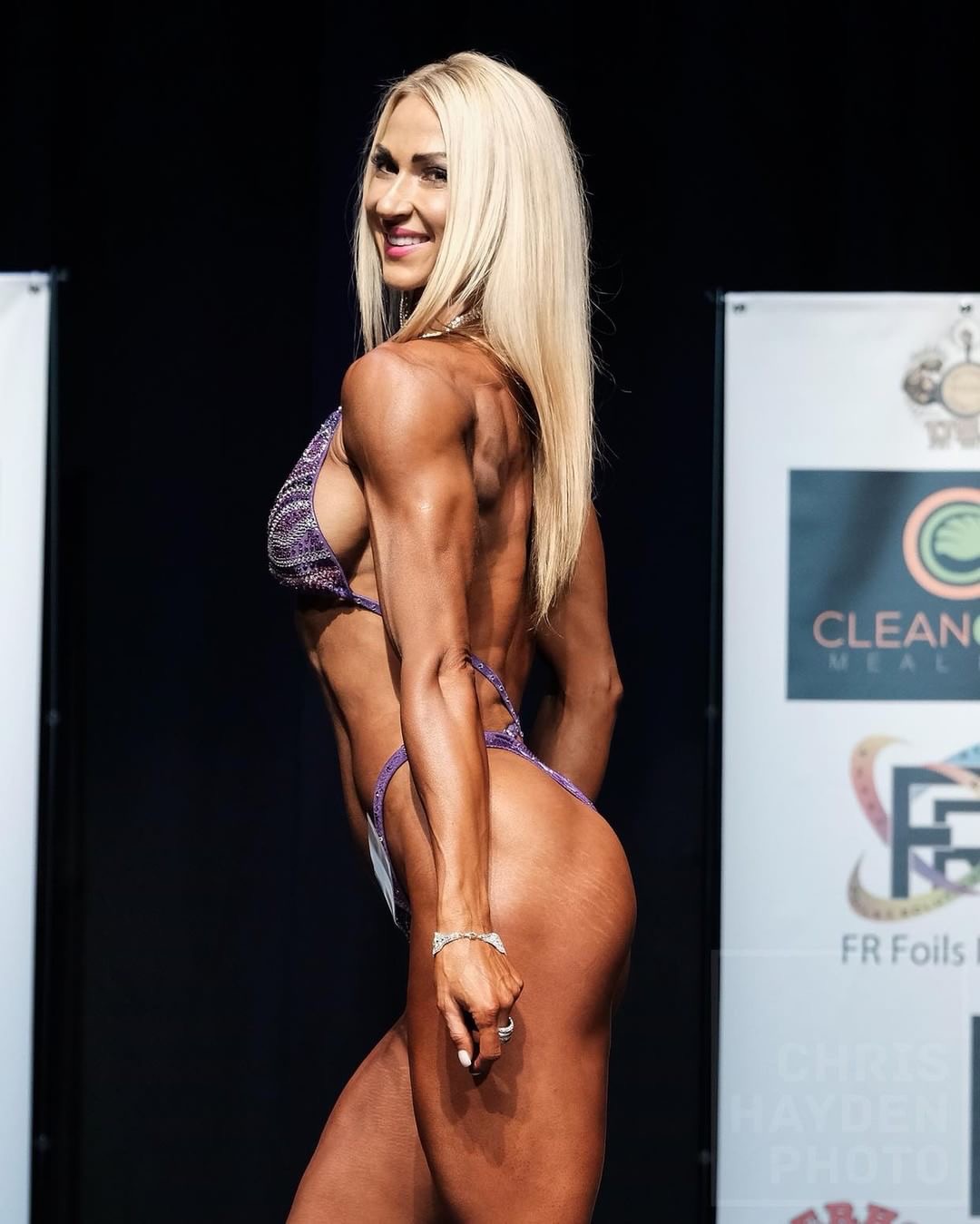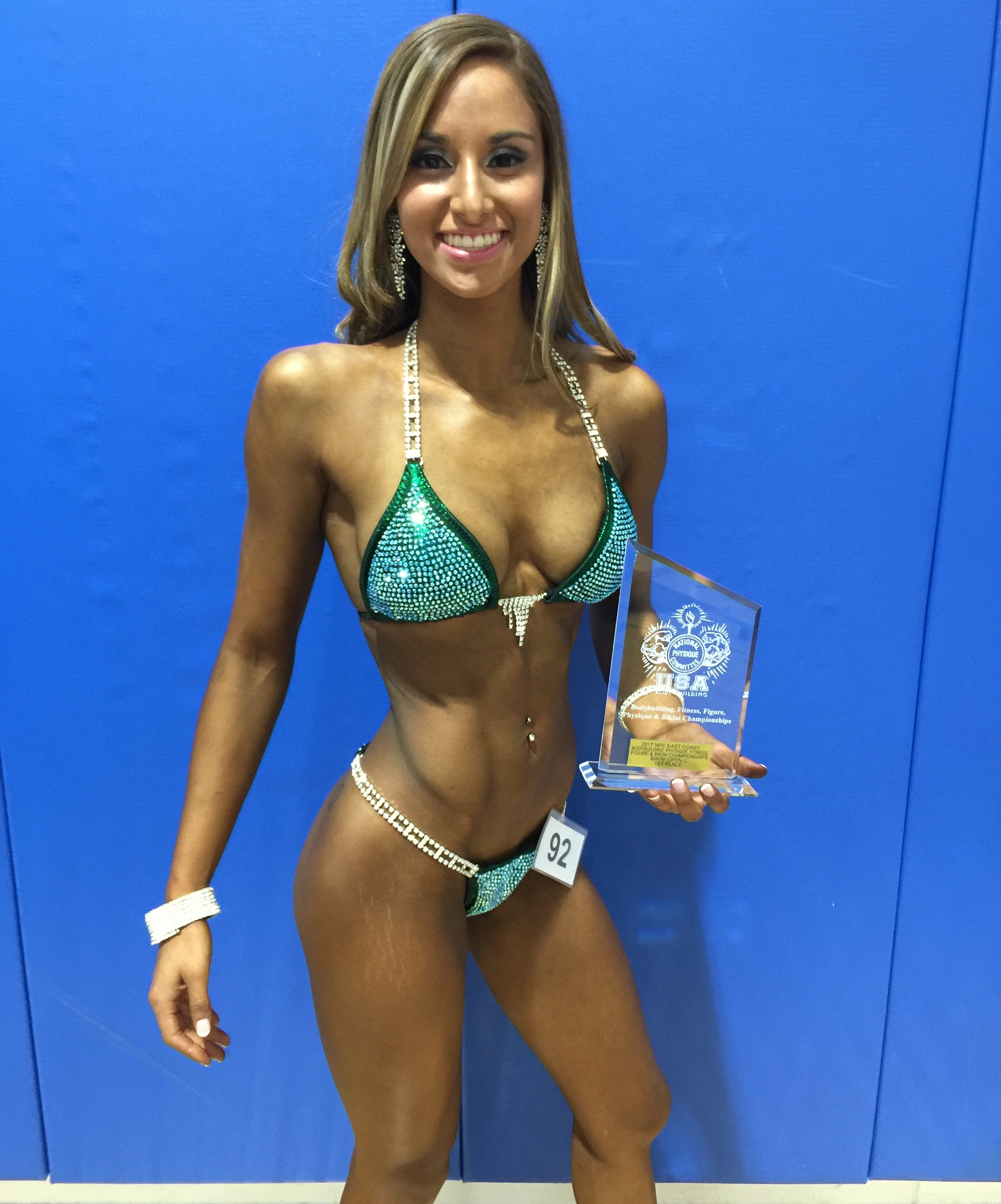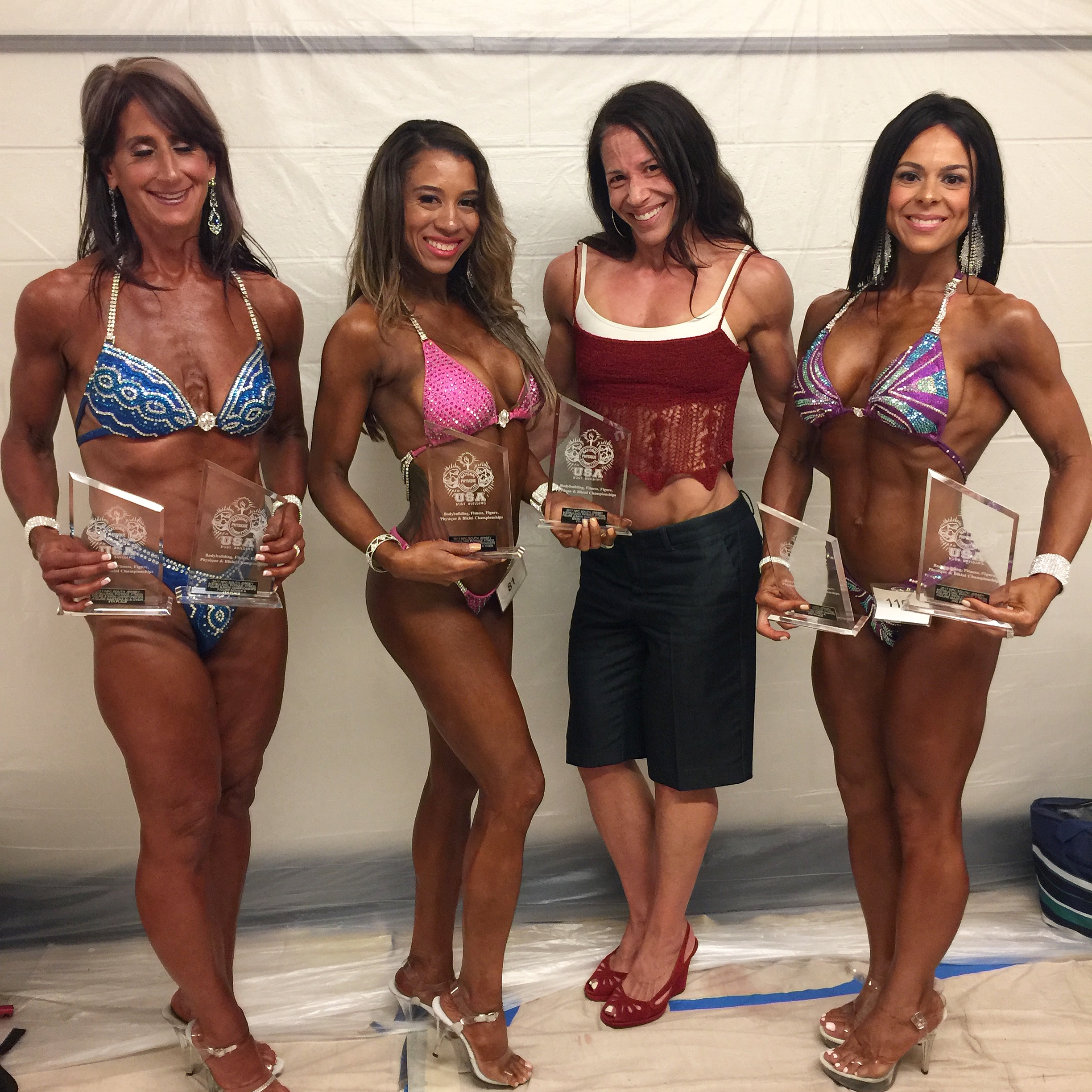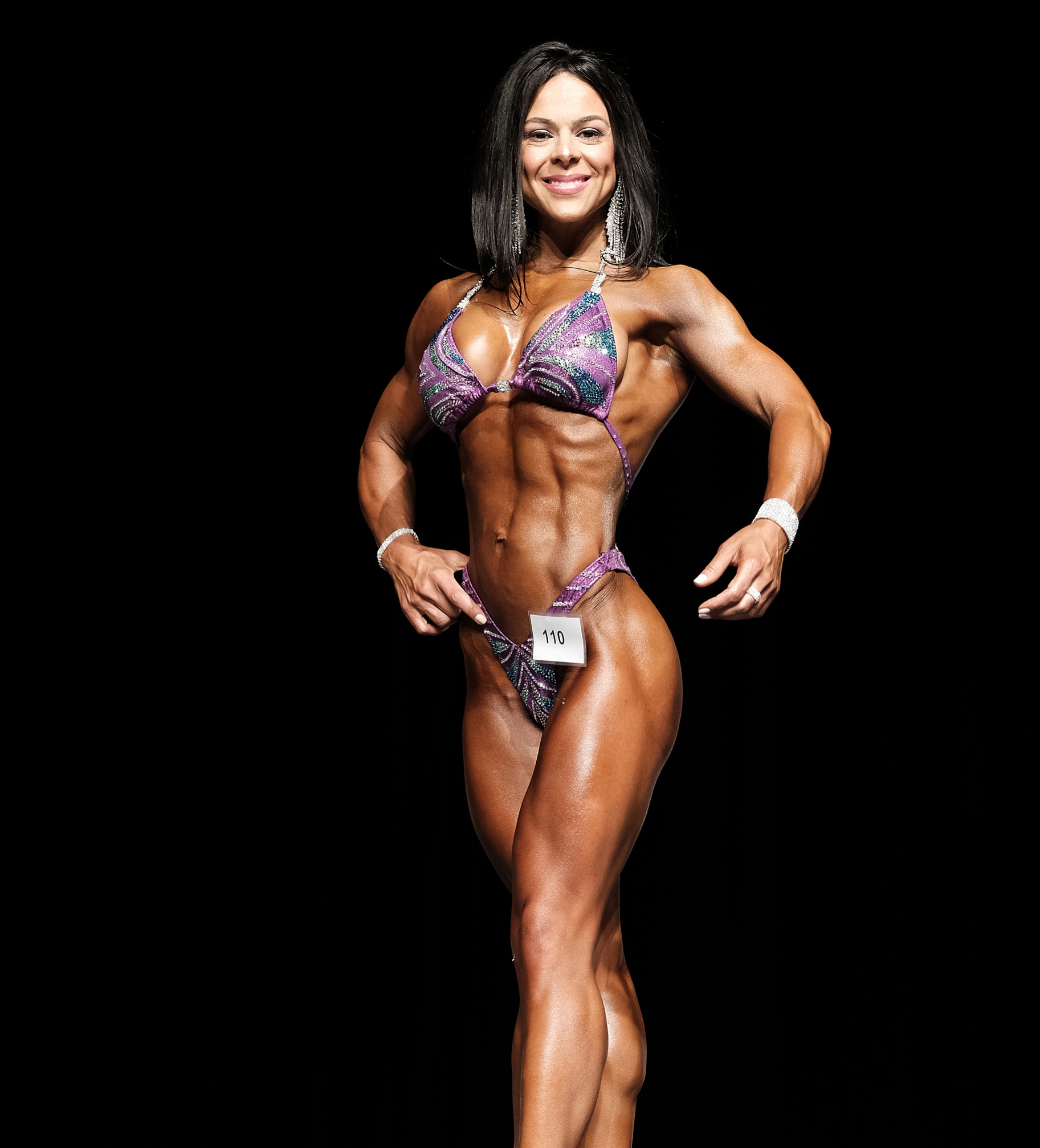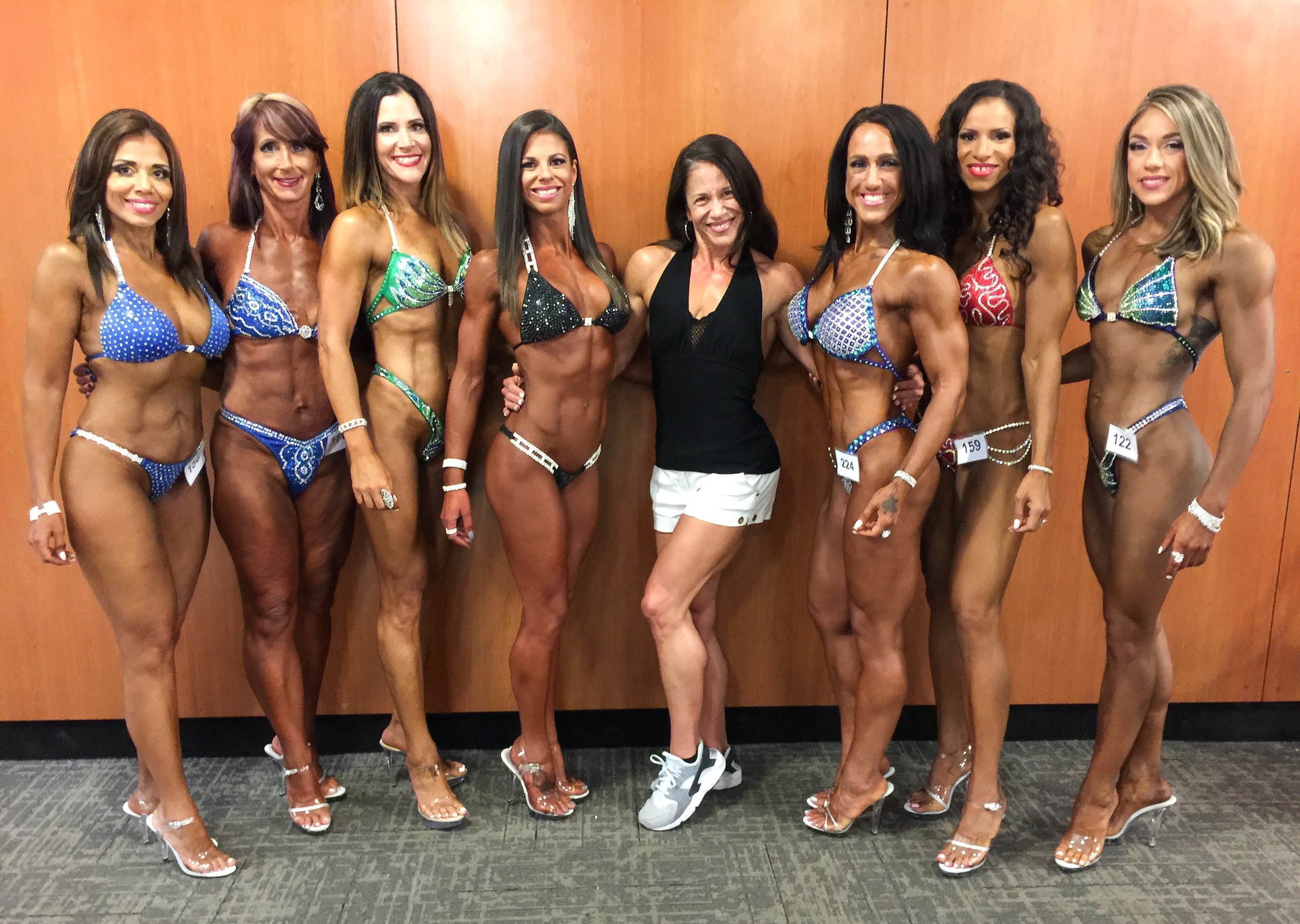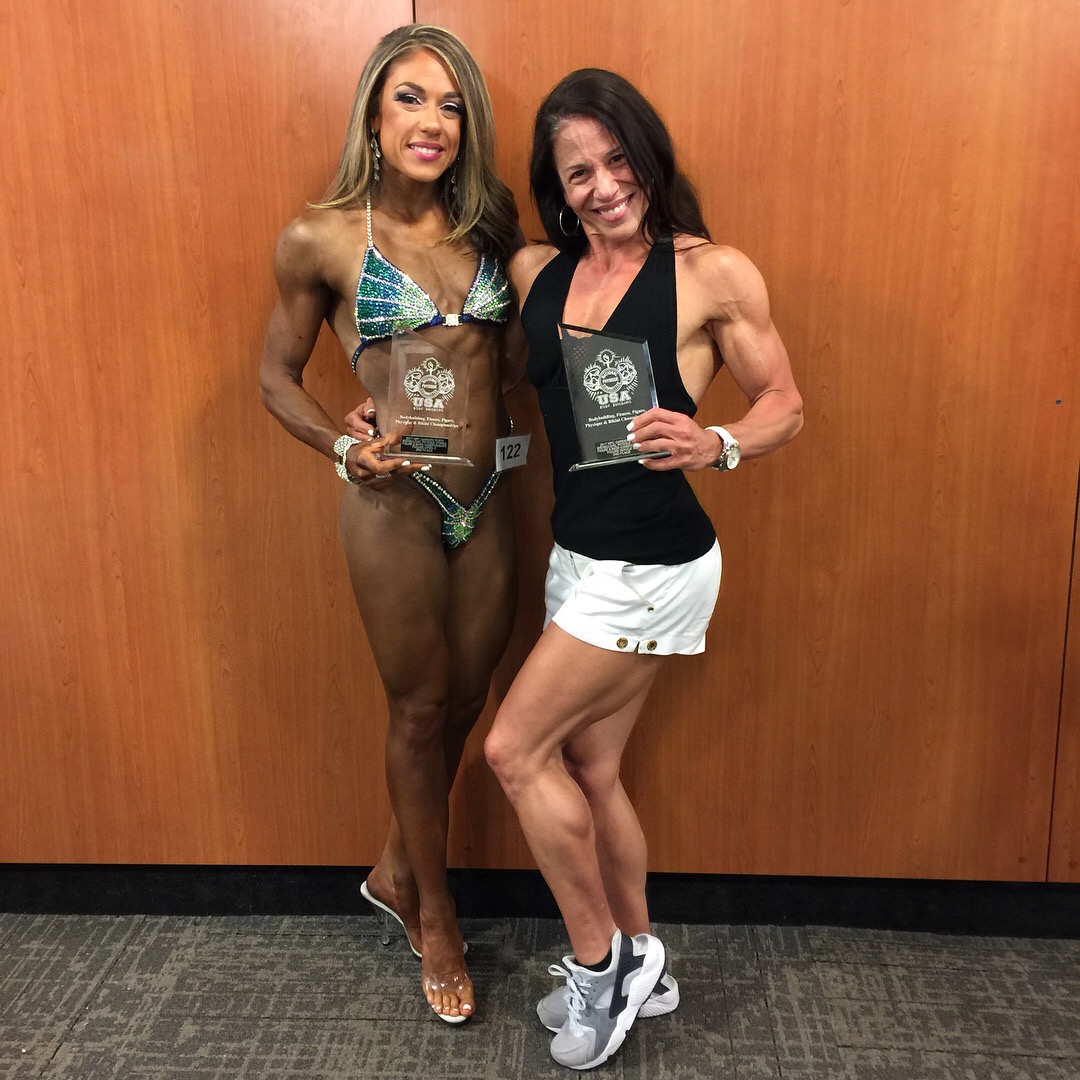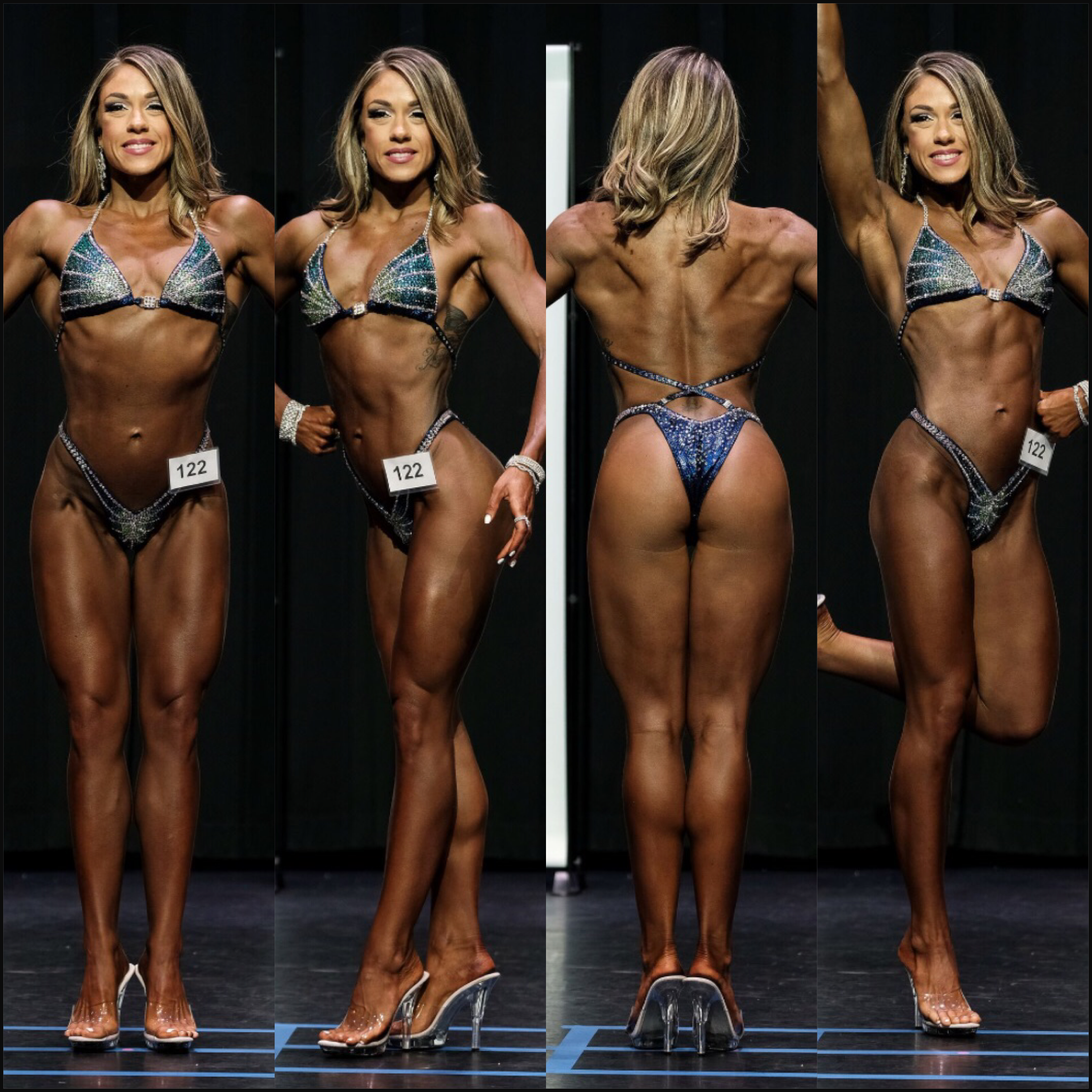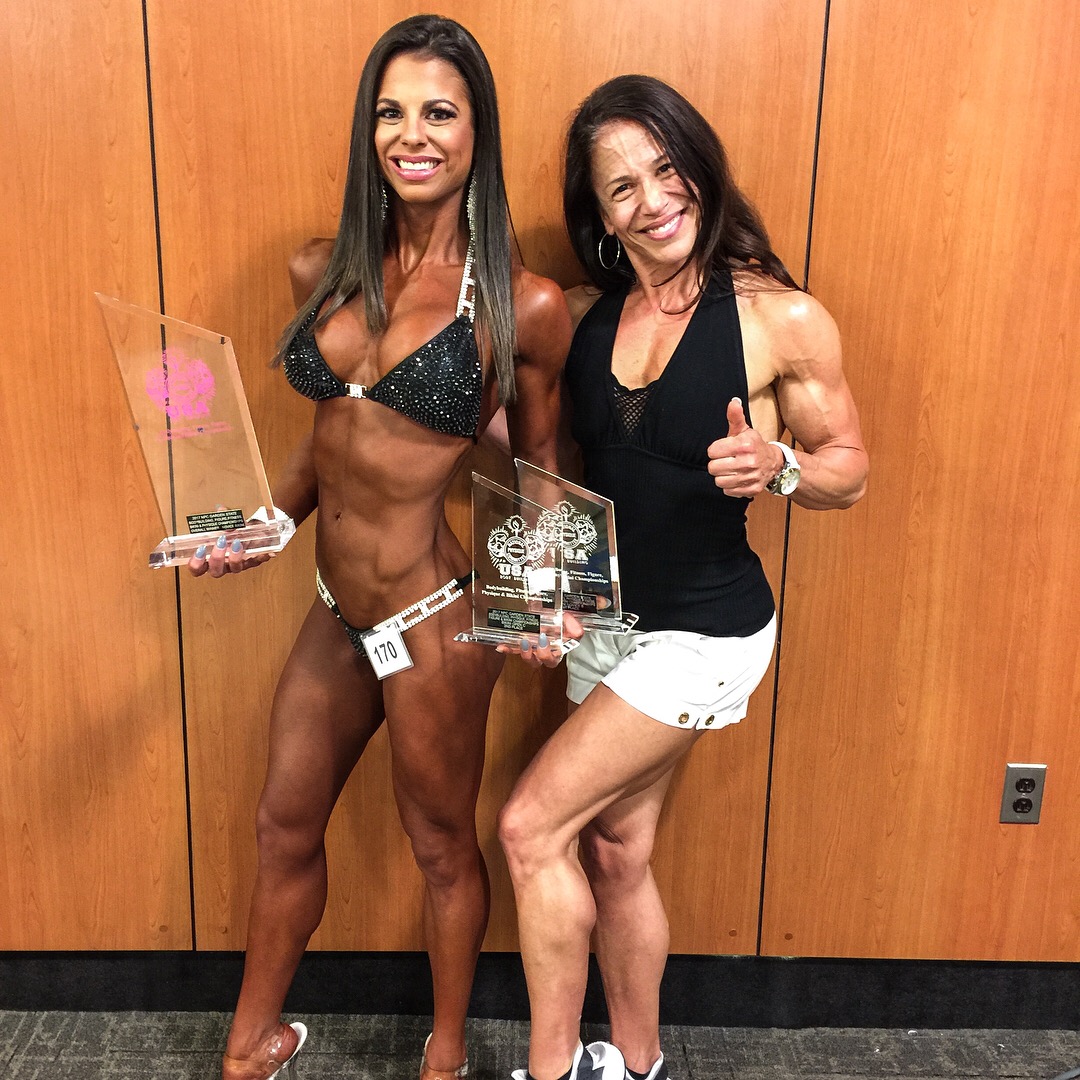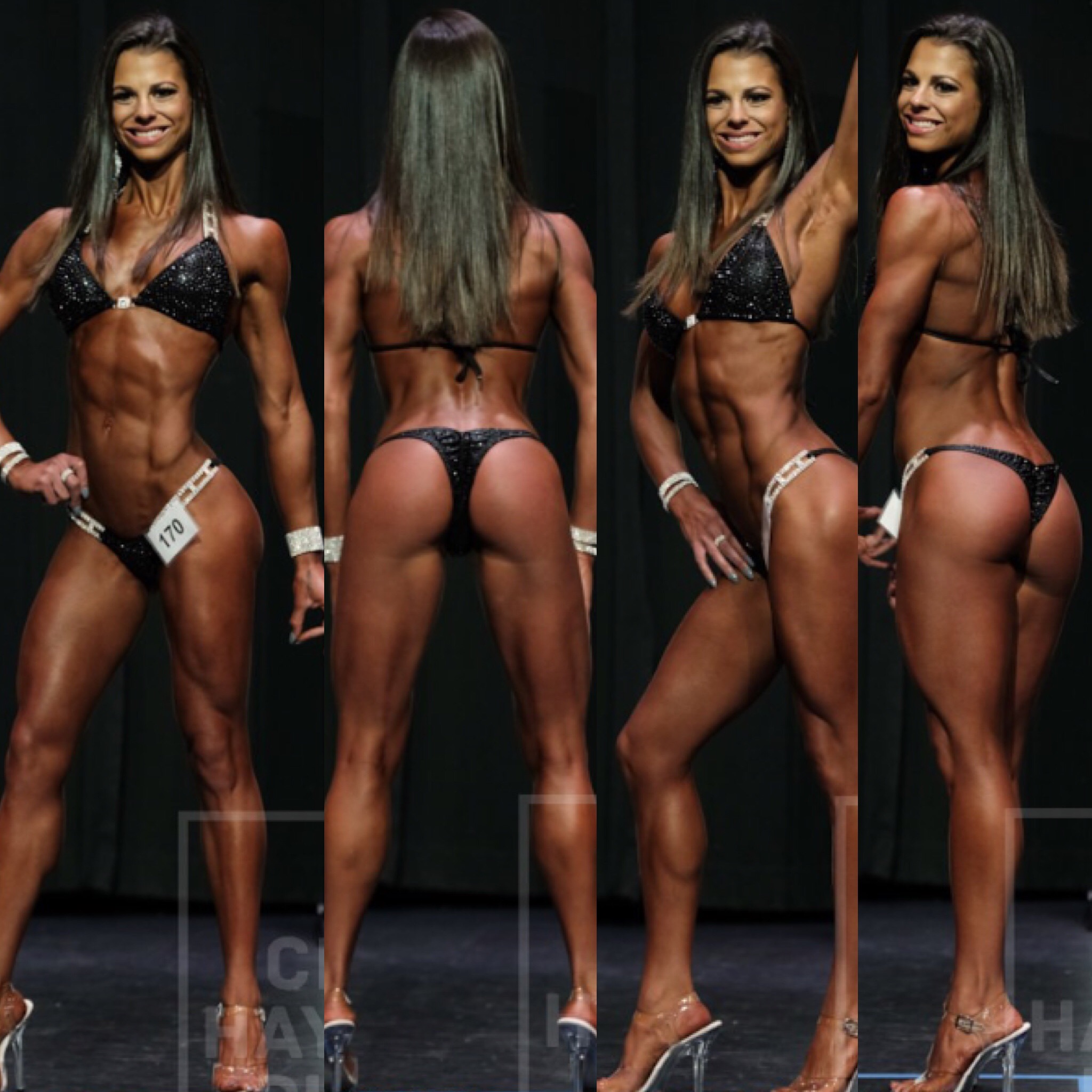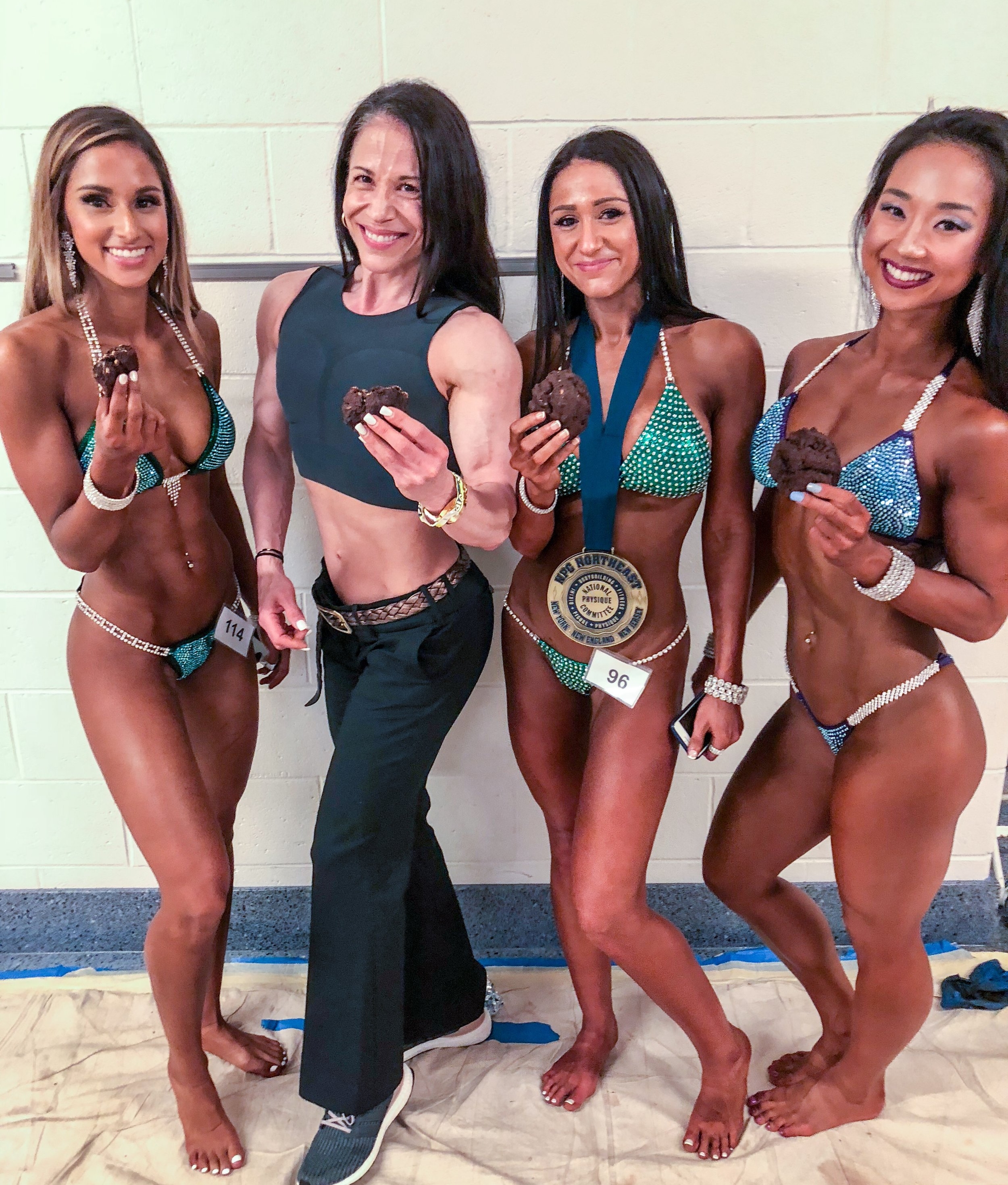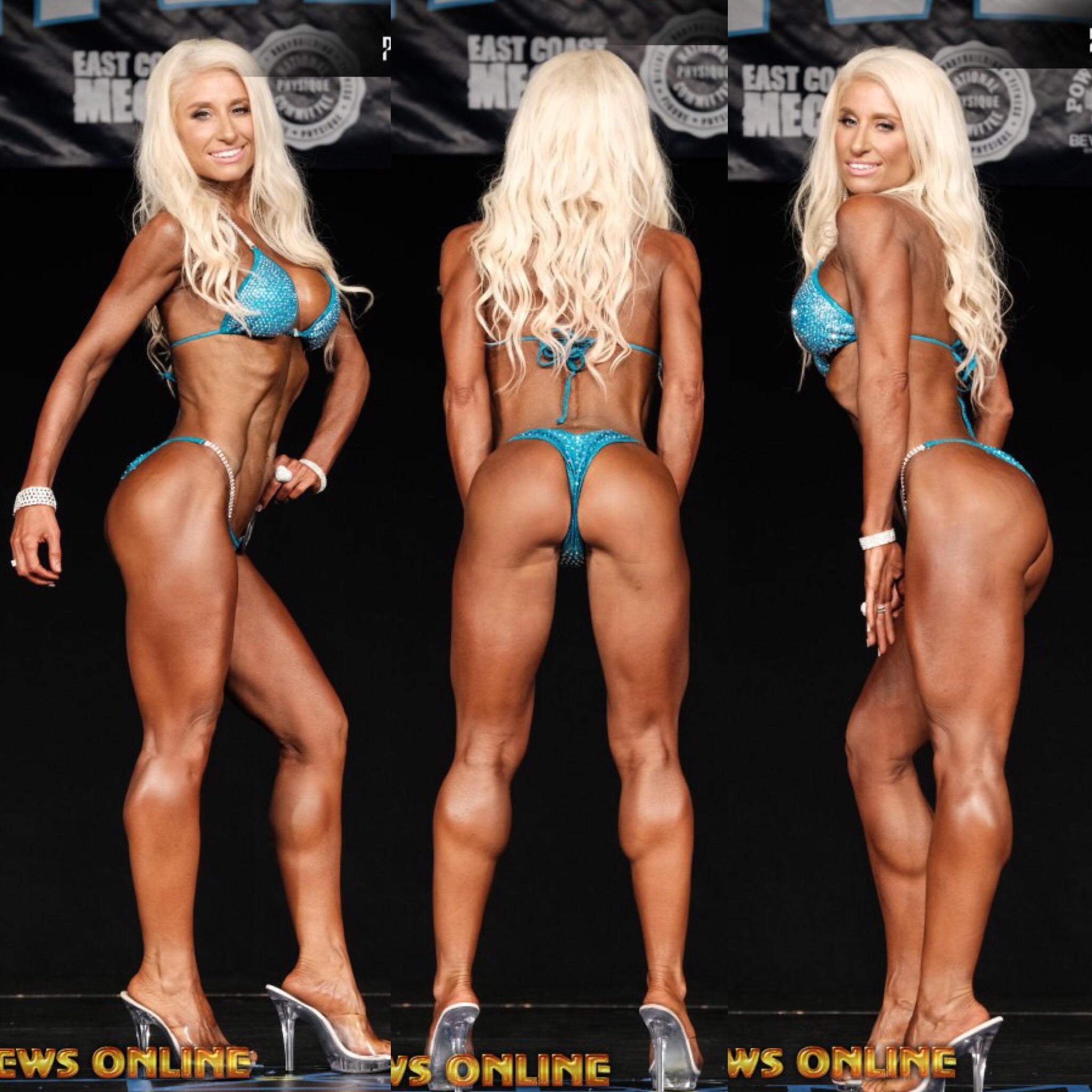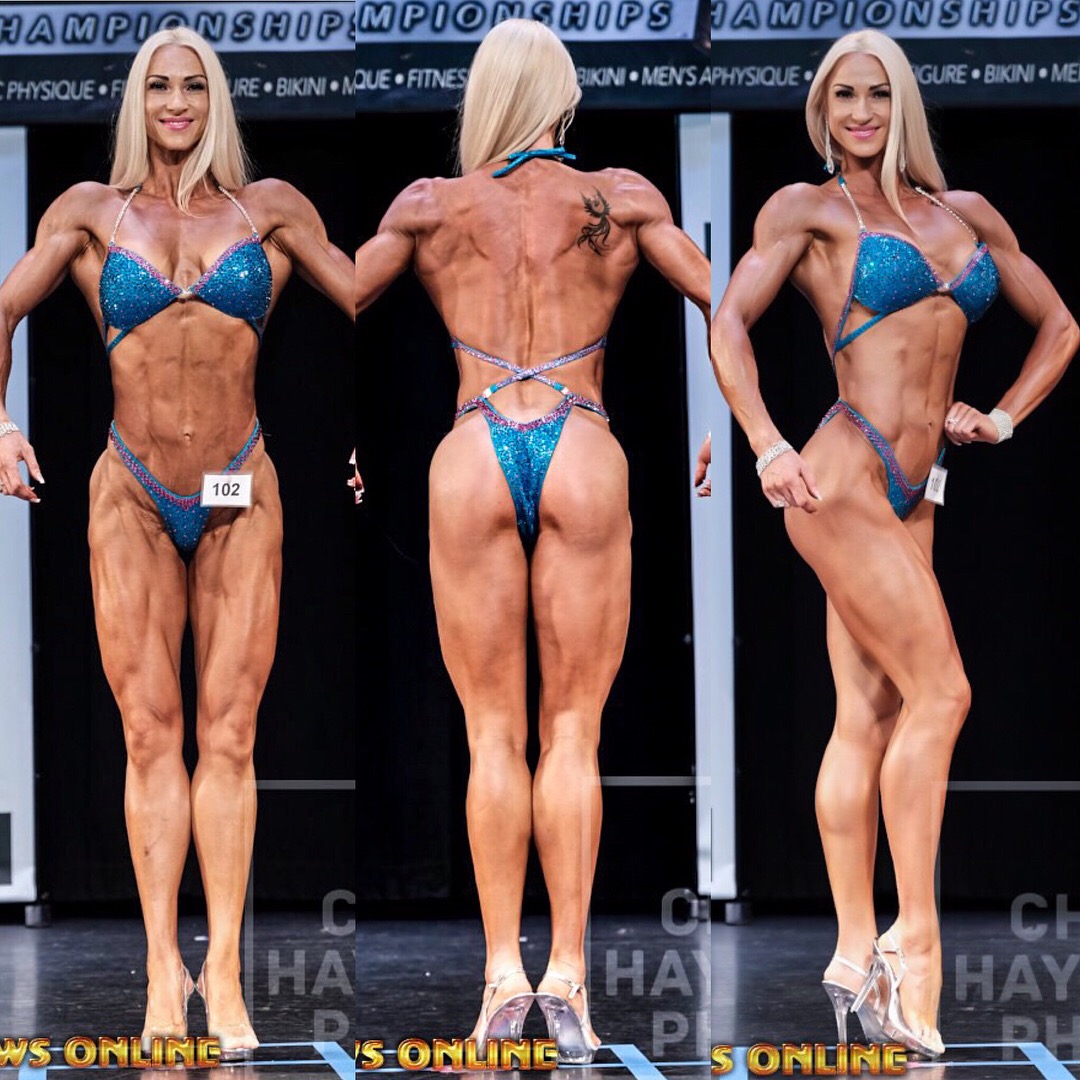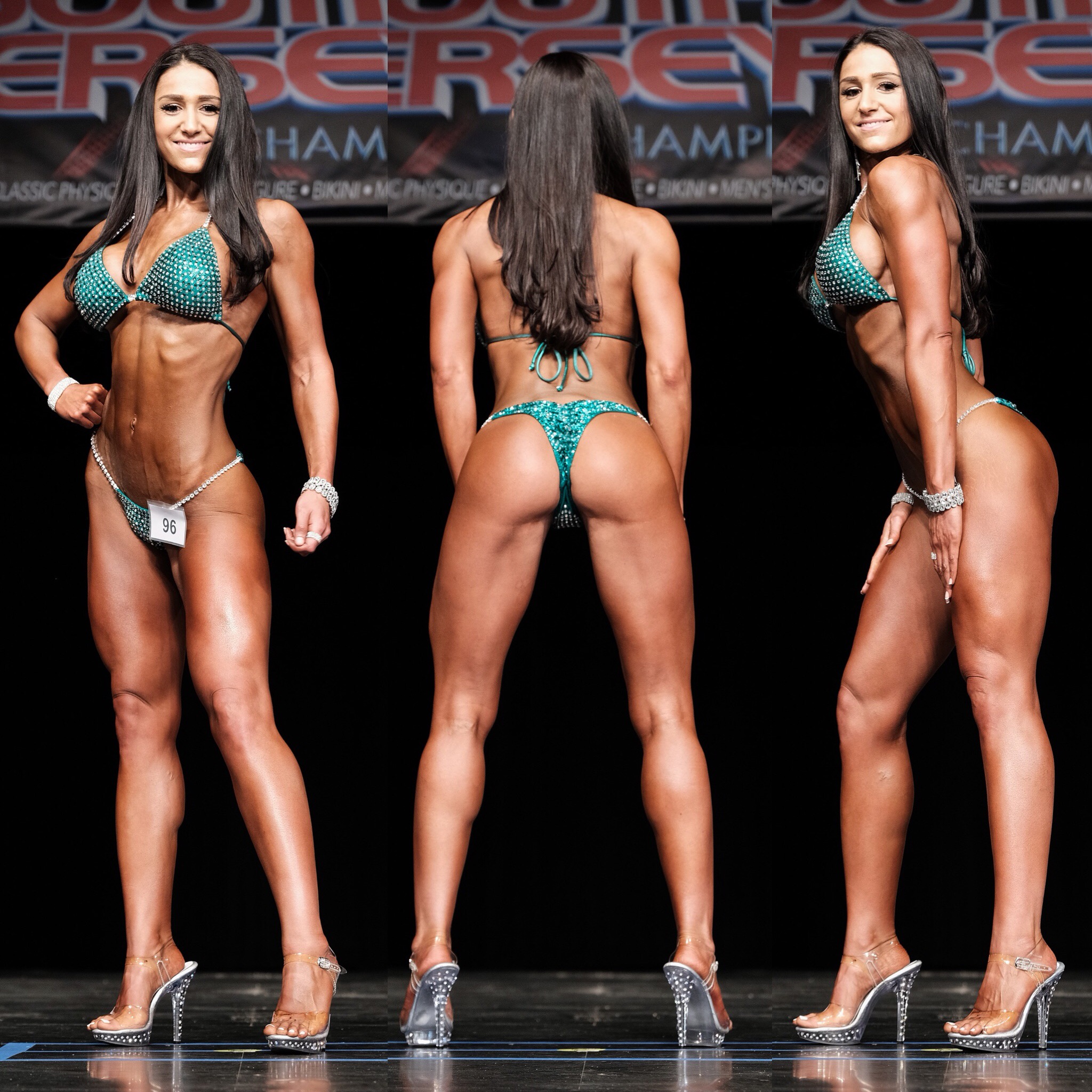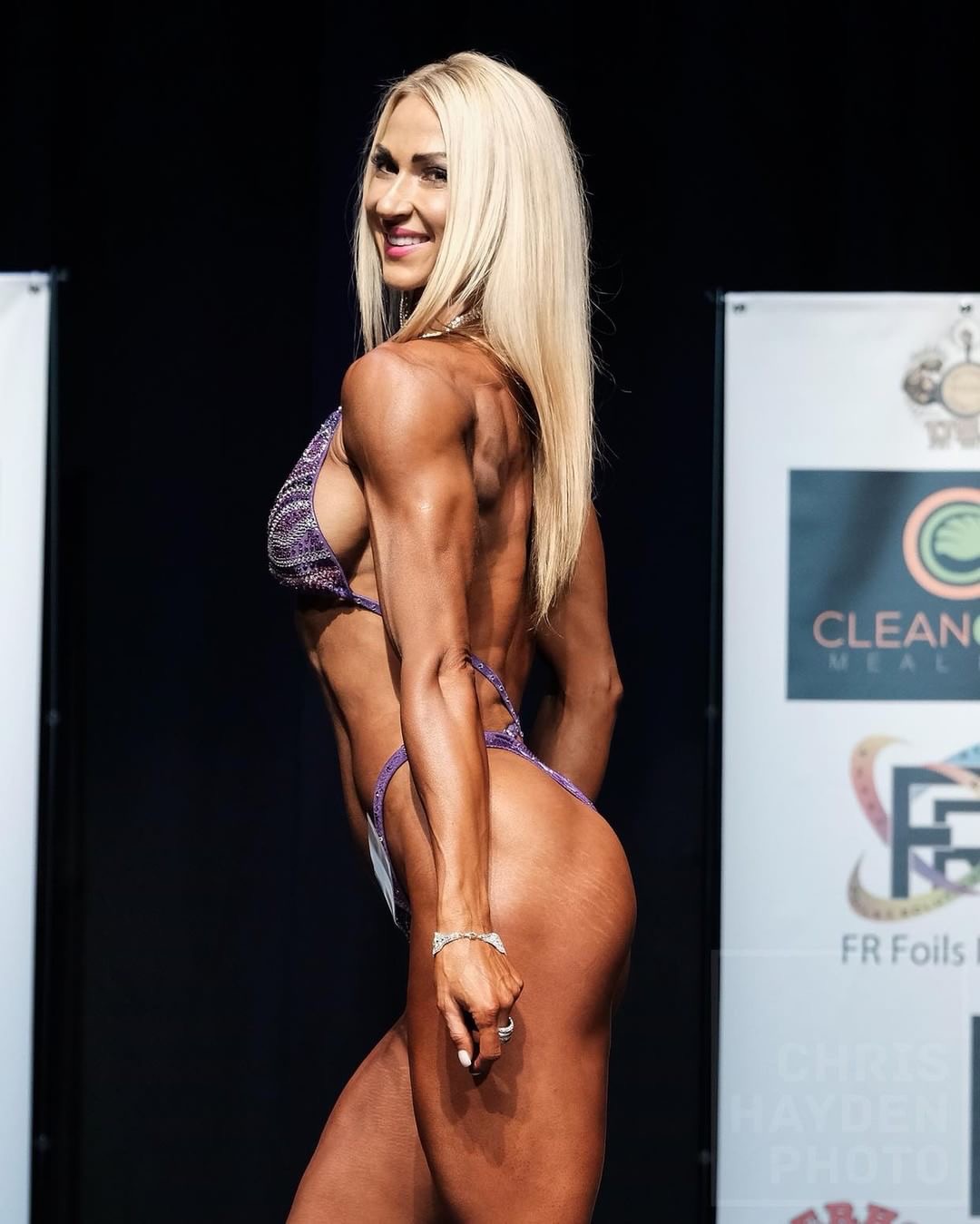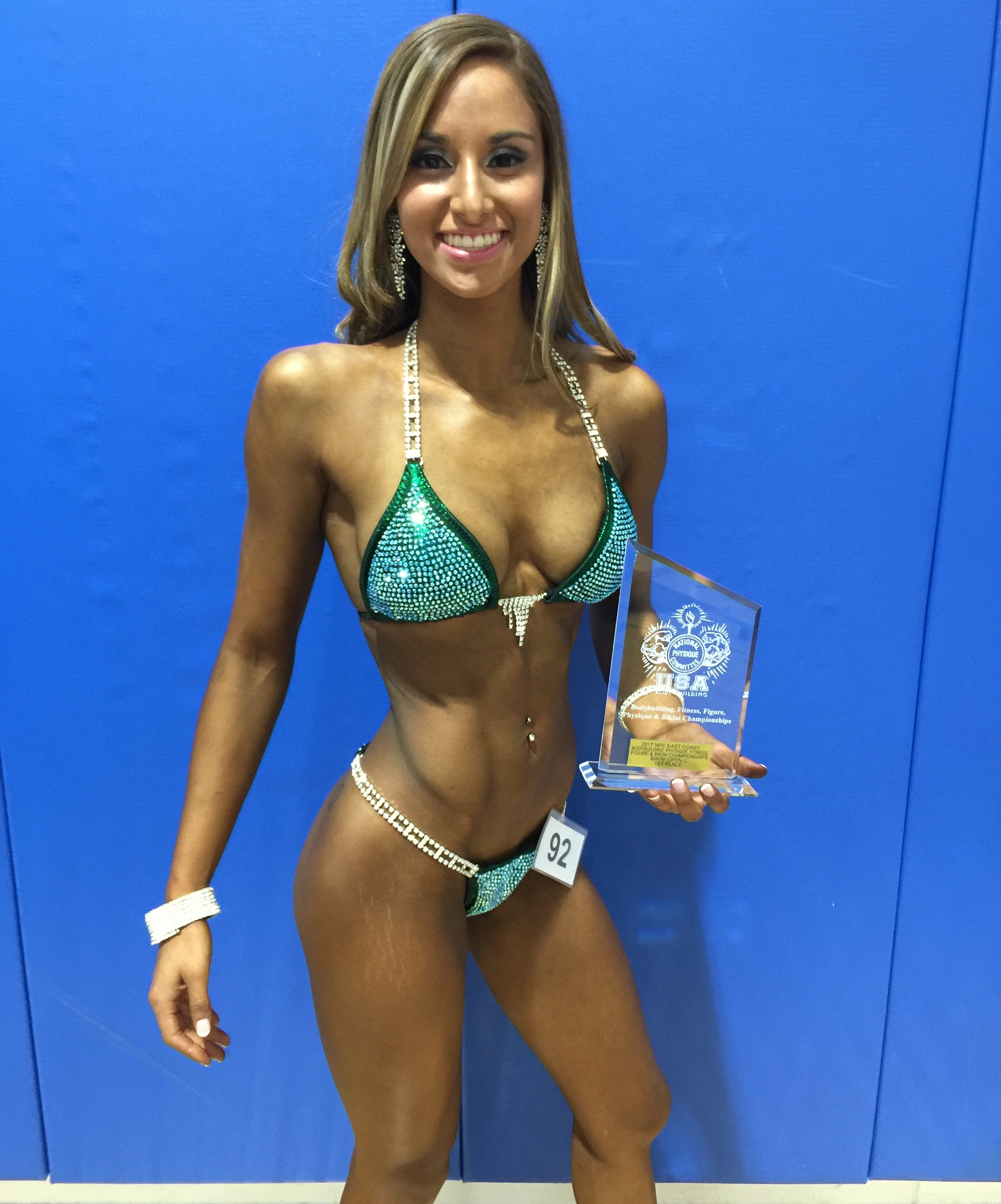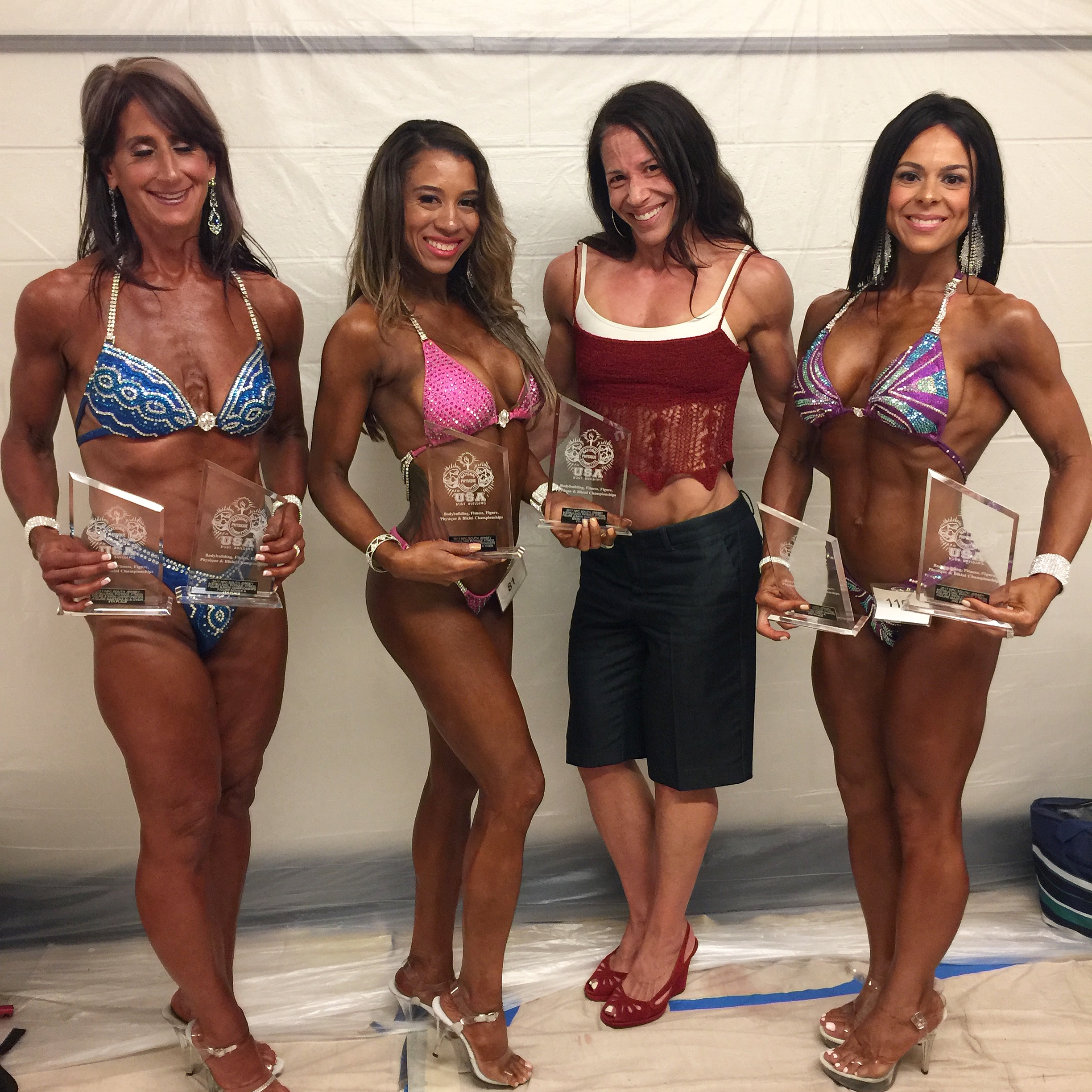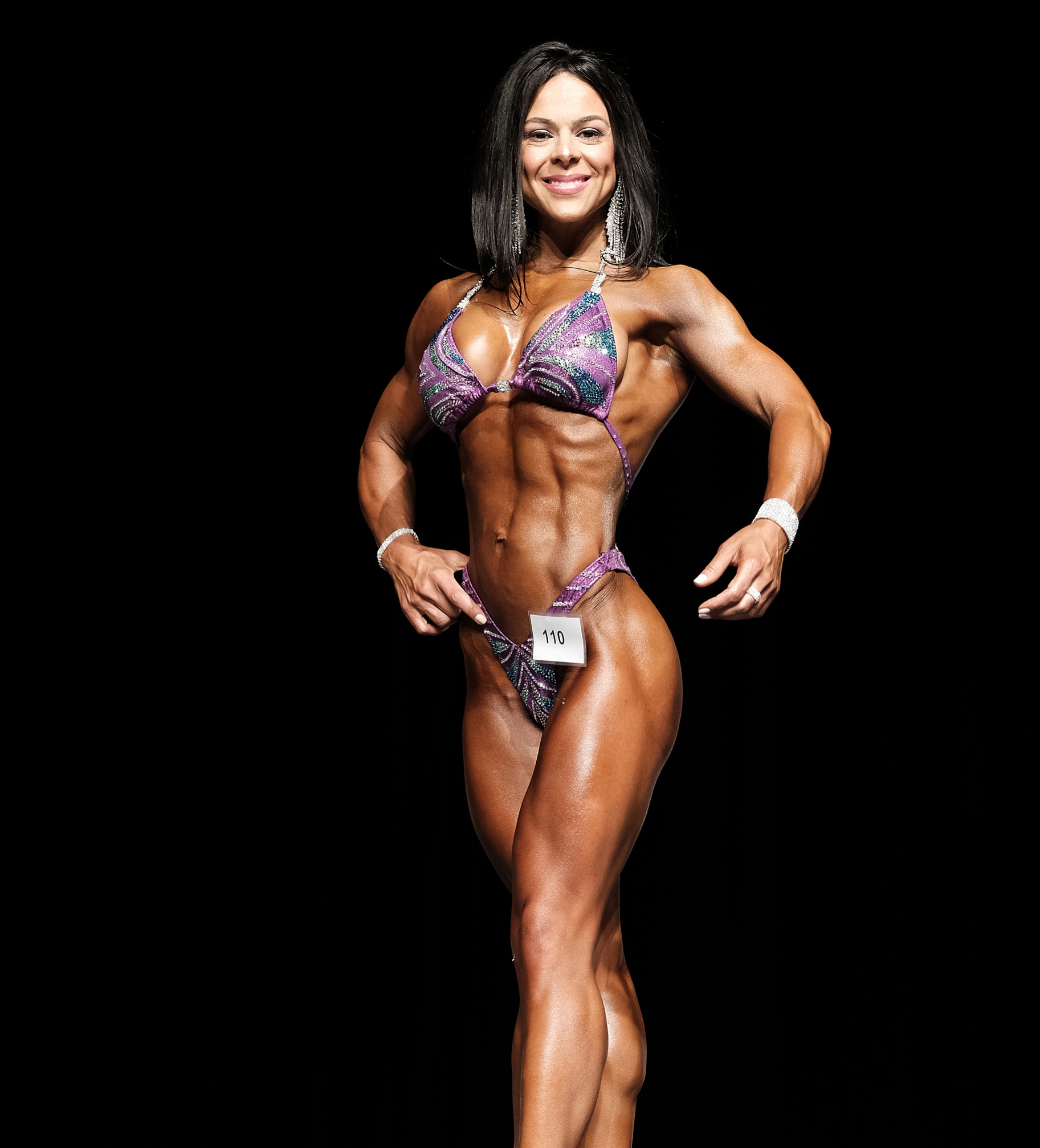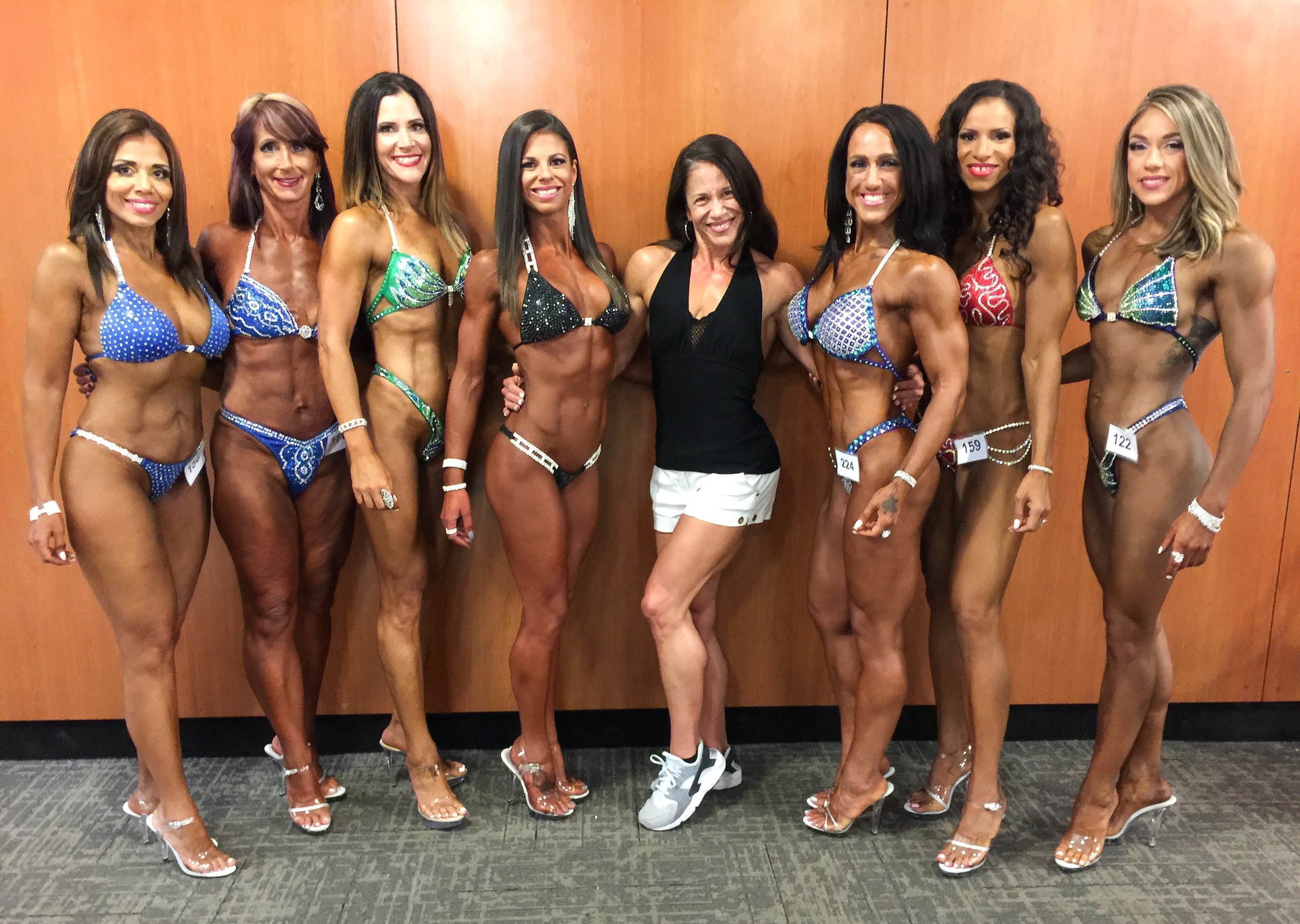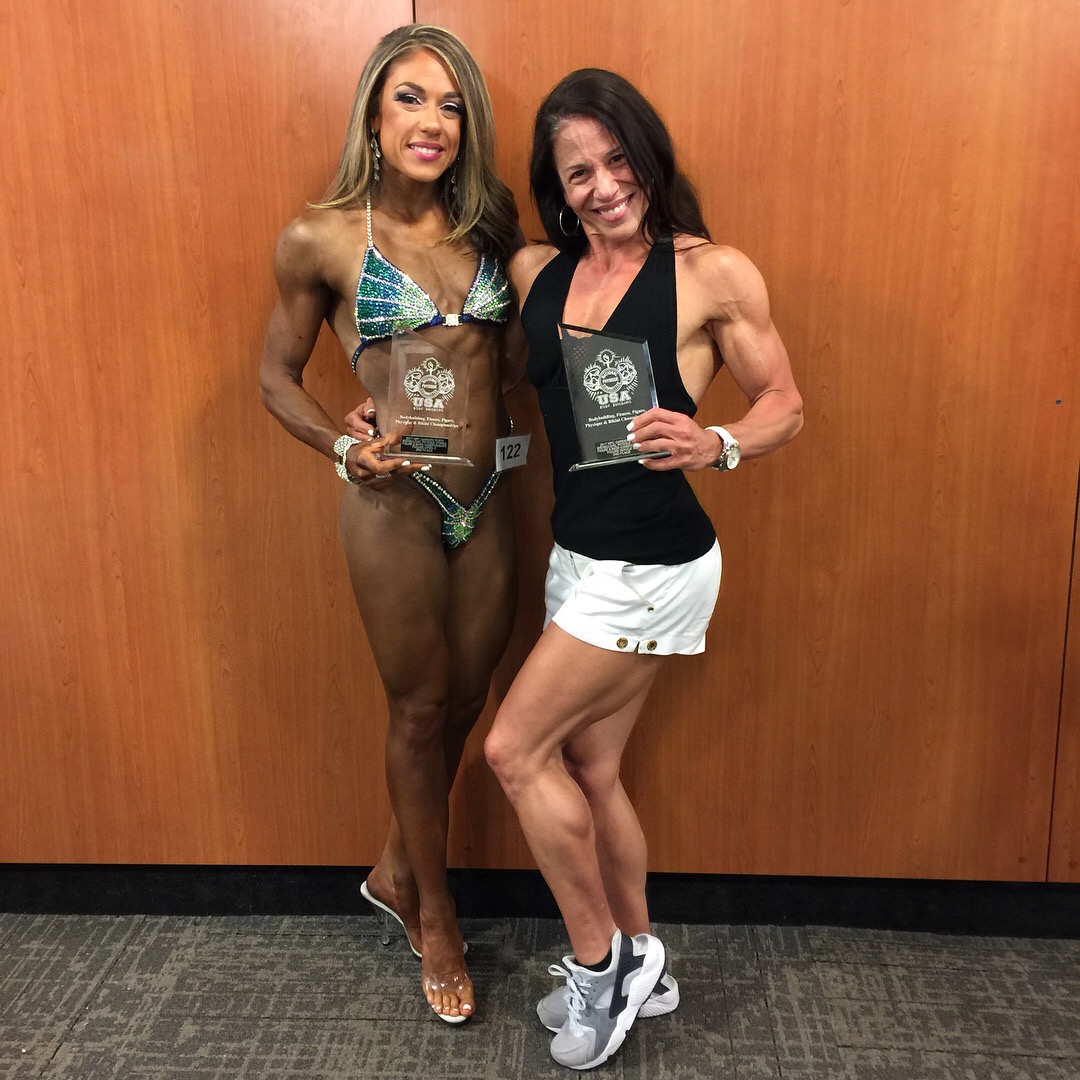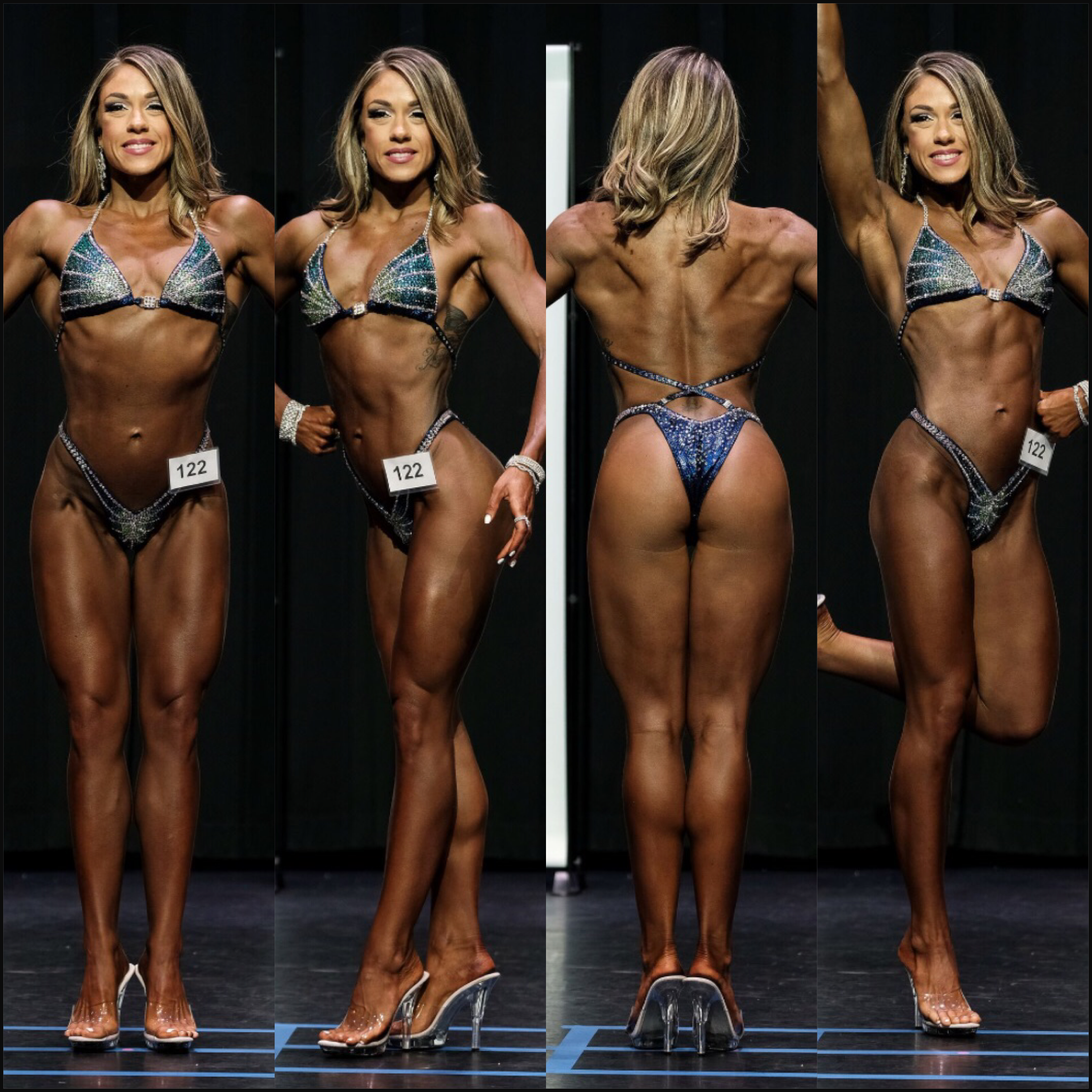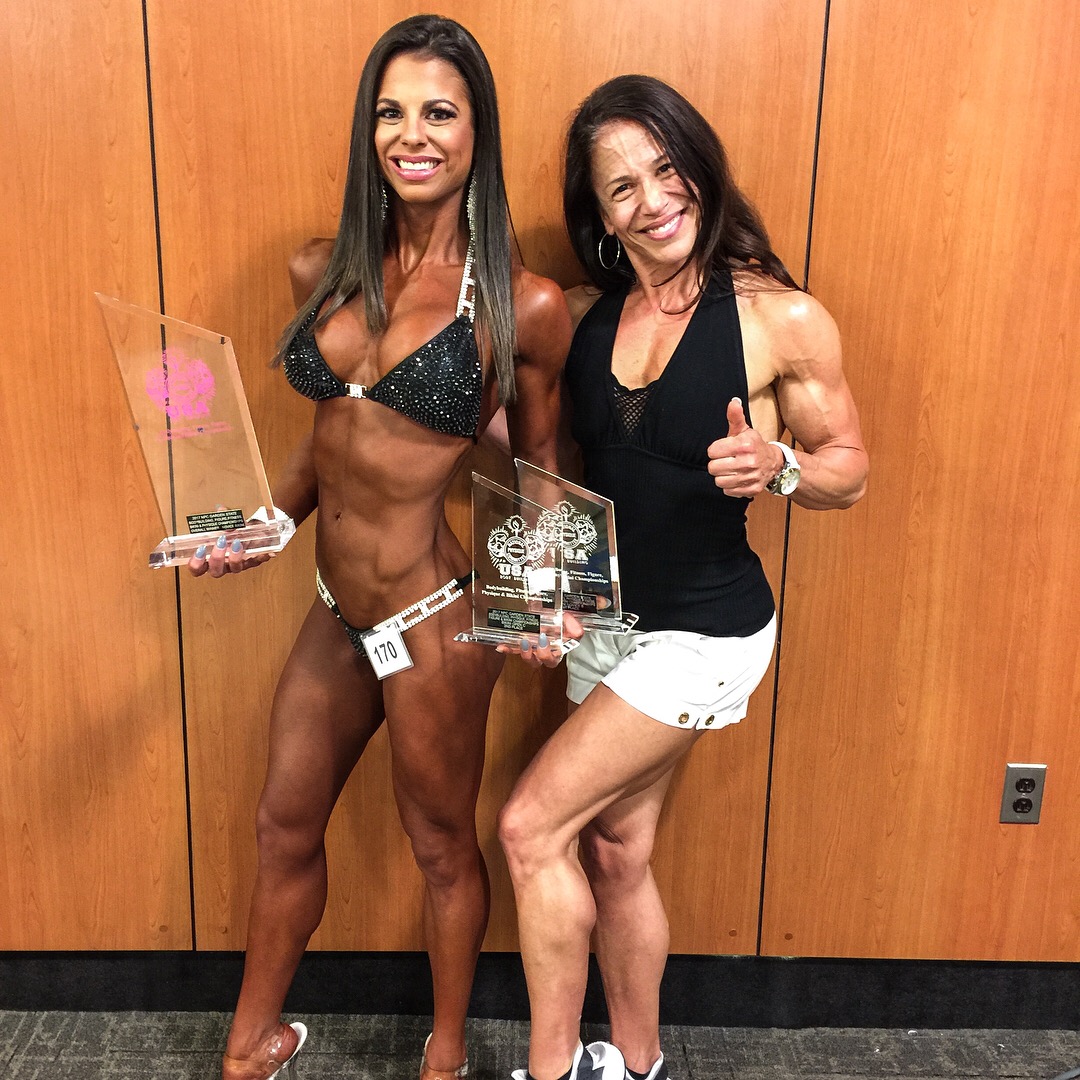 COMPETITION PREP - 4 MONTHS
If you are looking to up your fitness game and take it to the next level, I can coach you through the process and prepare you to take the stage. Whether you want to train one-on-one with me during your prep journey or if you need contest prep coaching from afar, I can help you arrive at your destination in your best physique.
This Program includes Nutritional Guidance, Supplement Recommendations, a Cardio/Weightlifting Schedule, Weekly Check-Ins via the internet and a 30 Minute Call with progression photos sent by you.
Required: The dedication to follow a strict meal plan and cardio / weight training schedule ( likely visiting the gym at least 2x daily.)
Note: 4 Month Prep Fee is for contest preparation onlyand does not include training. If you would like to train with me personally for a show in addition to this, please contact me directly for more information.
* All programs and session packages are non-refundable. Sessions are transferable only upon ( Liz Montalbano Fitness) LMF's discretion and there is a 6 month expiration date on all sessions. LMF enforces a strict 24-hour cancellation policy on all scheduled sessions which will be deemed forfeited by the client if not adhered to.
3 Month Prep Fee is for contest preparation only and does not include training.
Competitors Fee is a one-time competition fee for the current show season.