CYBERsesh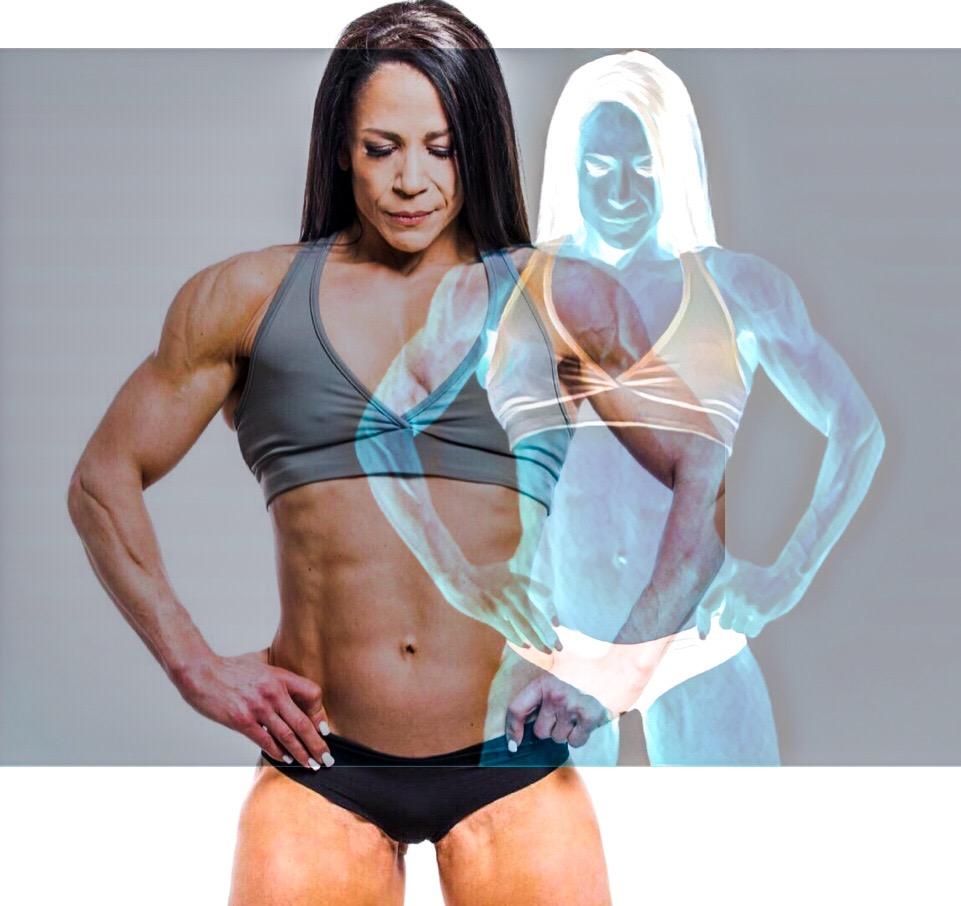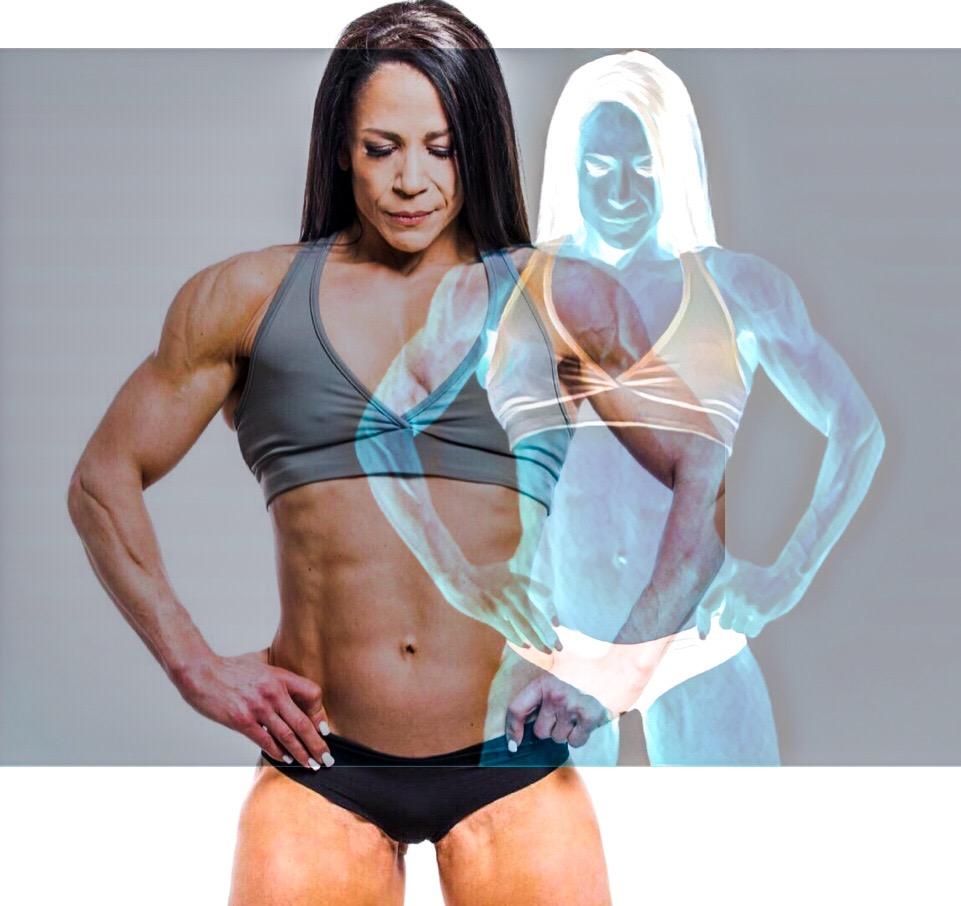 CYBERsesh
One on One Training utilizing Face Time. Perfect for the individual who lives out of state and would like to train with me personally. The communication is seamless through this method and very effective. Also useful for the local client who can't get to me regularly or the beginner who needs some help identifying different equipment and instruction on how to use it within the confines of what sometimes can be a very intimidating gym experience.
Required: Must have access to a full service "quiet" gym and a tripod IPhone holder that attaches to gym equipment.
* All programs and session packages are non-refundable. Sessions are transferable only upon ( Liz Montalbano Fitness) LMF's discretion and there is a 6 month expiration date on all sessions. LMF enforces a strict 24-hour cancellation policy on all scheduled sessions which will be deemed forfeited by the client if not adhered to.